Sweetening systems are a group of products developed to improve the taste of the final product, giving sweetness without excess calories.
Sweetening systems are divided into two main groups: 
- For dietary products 
- For healthy products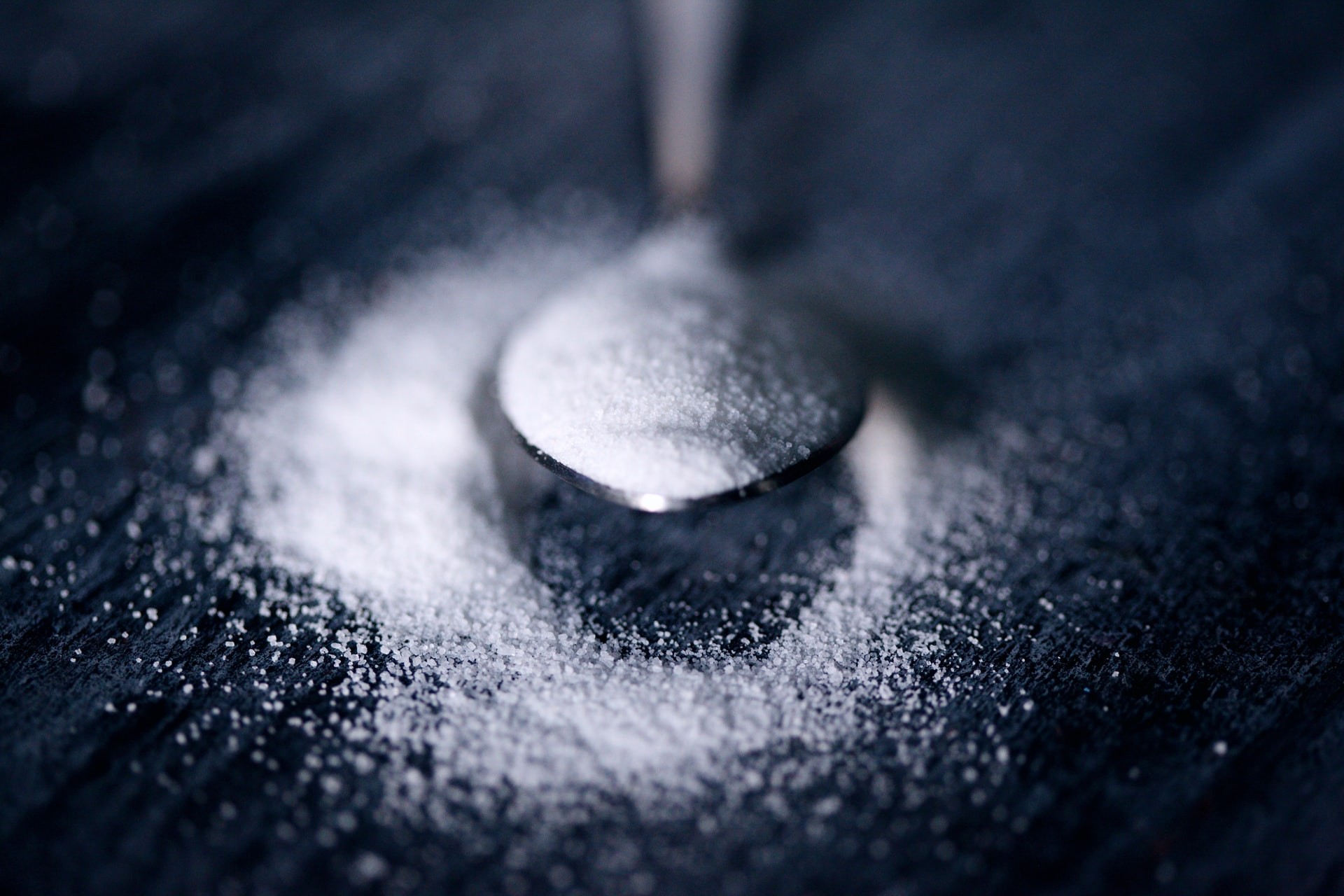 Inulin is a key ingredient in Foods Consulting Ltd's sweetening systems. The healthy and PREbiotic nature of the product, as well as its chemical and physical properties, make it an incredible addition and sweetener for a number of food industries. 
Foods Consulting Limited has a rich range of inulin products - short-chain, long-chain, liquid inulin, powder inulin, etc.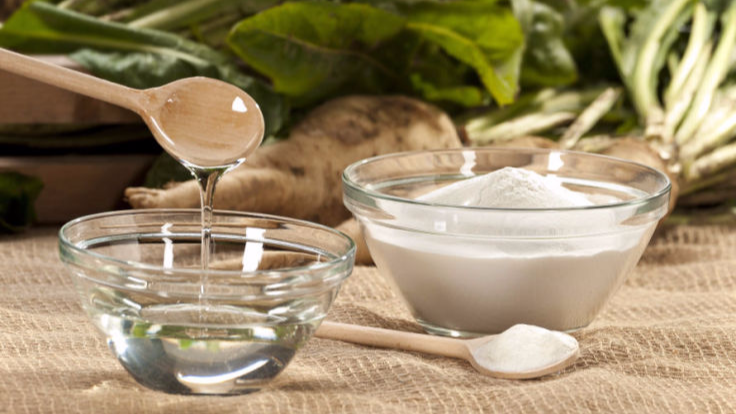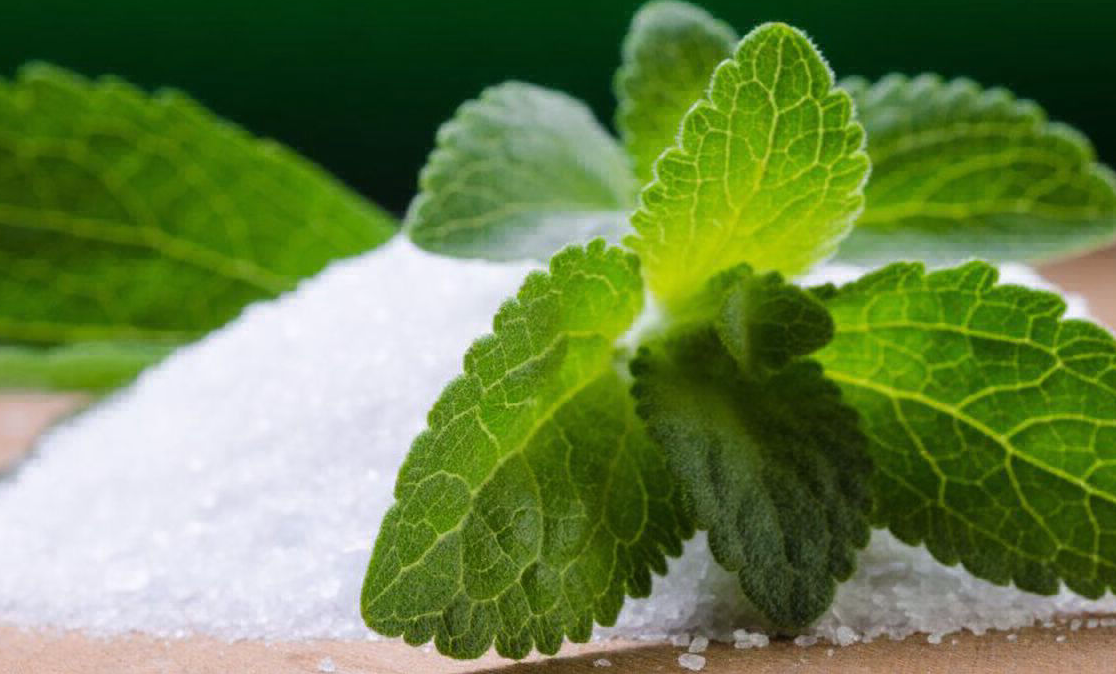 Foods Consulting Limited distributes a number of stevia sweeteners with different sweetness characteristics and indices. 

The main Stevia products we work with are: 
FCell® Stevia 
FCell® Stevia Premium 
FCell® Stevia Extra
FCell® SWEET is a group of sweetening systems with applications in various fields of the food industry. The products of the FCell® SWEET are sweeteners of natural or artificial origin. According to the customer's needs, they are delivered as single sweeteners or as mixes of two or more products. The main sweeteners included in this group are:
FCell® SWЕЕТ are: 
Inulin
Stevia Extracts 
Brown Sugar 
Dextrose
Aspartame E951 
Acesulfame К Е950 
Saccharin Е954 
Cyclamate Е952