Foods Consulting Ltd. is a Bulgarian company with many years of experience and activity in the field of food industry. Part of our new line of products are natural products from date fruits.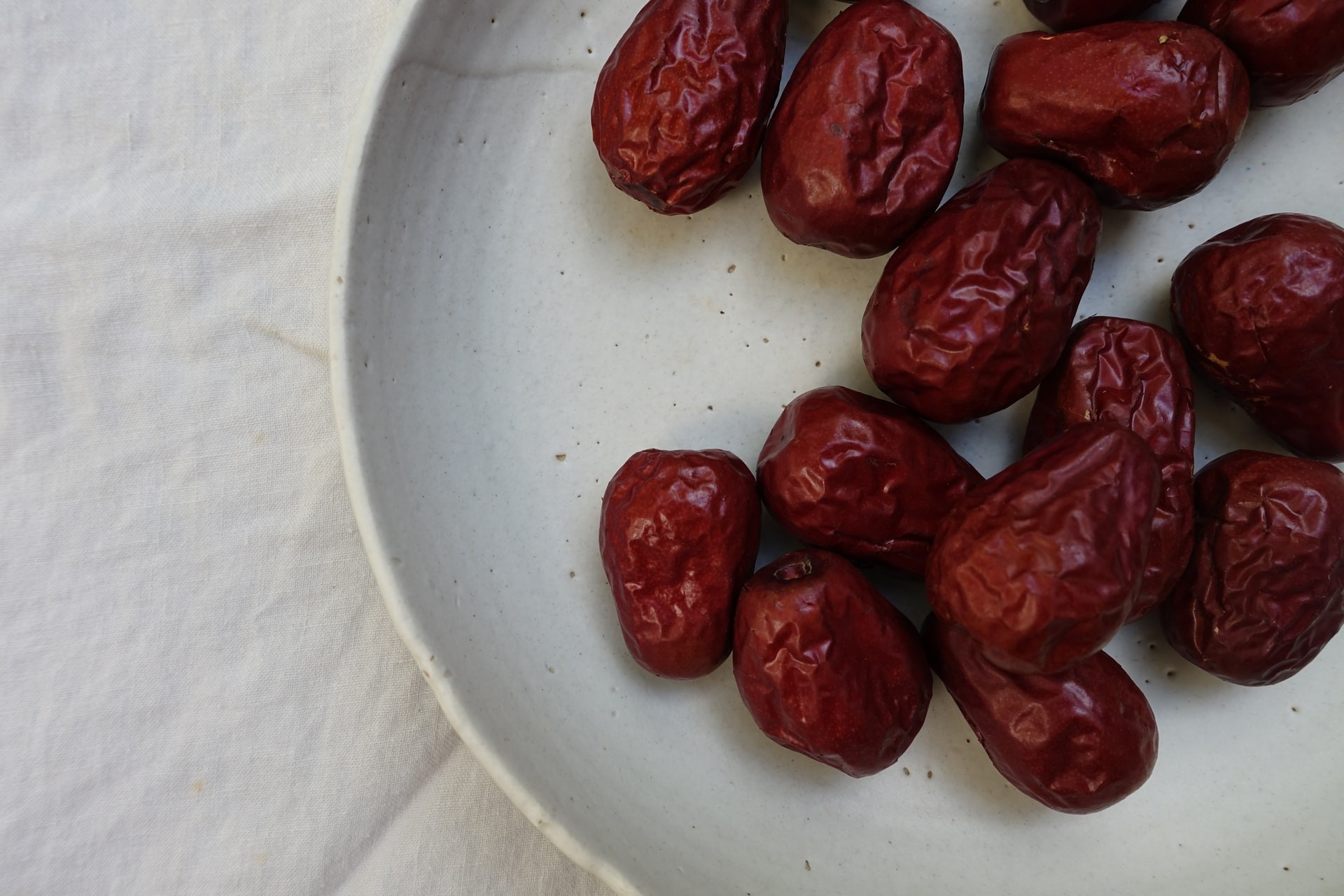 Foods Consulting Limited has a wide range of products, including ORGANIC certified ones.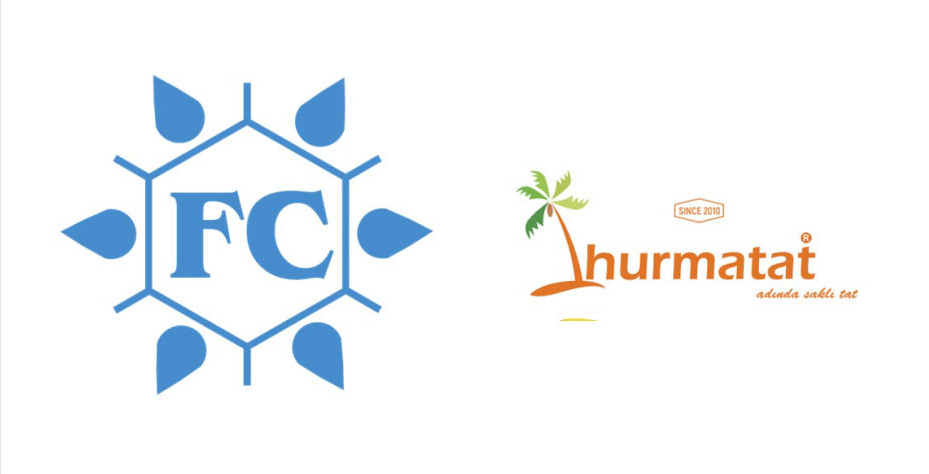 Syrups and fillers carry the breath of the Orient, and their incorporation in the products ensures an unforgettable taste of traditional baccalae, locusts, kadaif, kuefe and all kinds  sweetness that culinary fantasy can create.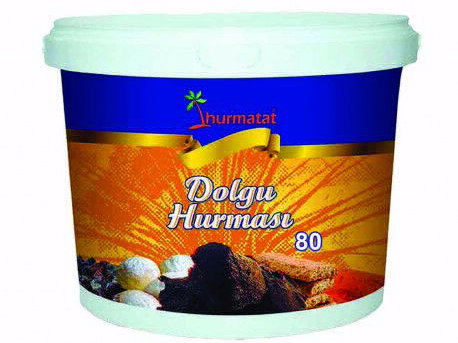 A delicious and healthy solution for making grain bars, creams, candy bars, baking fillings, cookies, etc.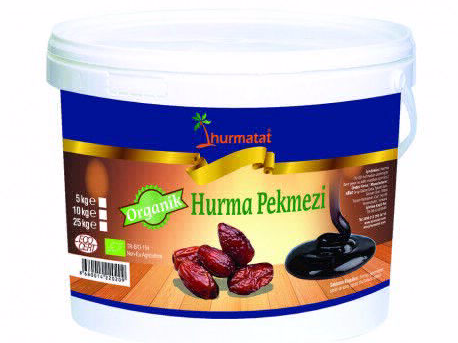 A syrup of great flavour, bearing the sweetness of date fruits and their natural flavour. Suitable for lokum, baklava, kadeif, ice cream, 
candy bars and so on.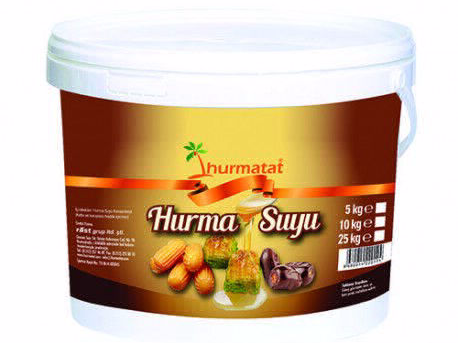 A delicious and completely natural product which is a great sugar substitute in coffees, tea or juice. Extremely siutable for kunefe, baklava, cadaife, etc.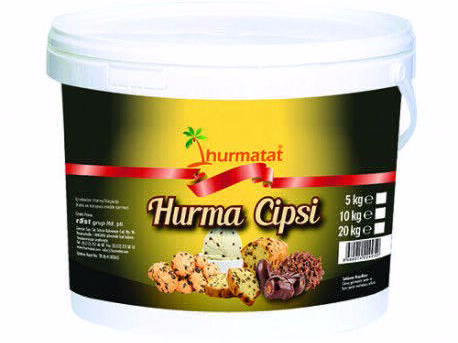 A great product which strengthens and emphasizes the natural taste of dates. Suitable for ice cream, creams, biscuits, bakeries, etc.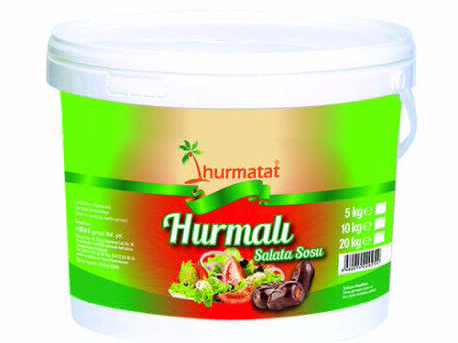 Salad mix from pomegranate and dates delivering freshness and light sweetness to all kinds of salads.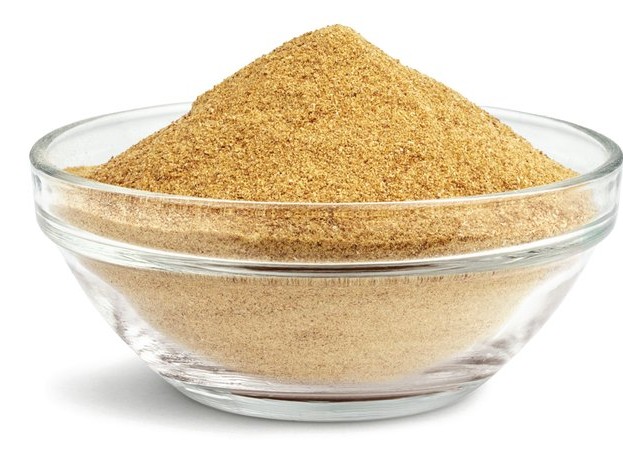 Product with incredible technological advantages, enhancing the taste of dates and delivering natural sweetness.