A Bulgarian company with years of experience and activity in the food processing industry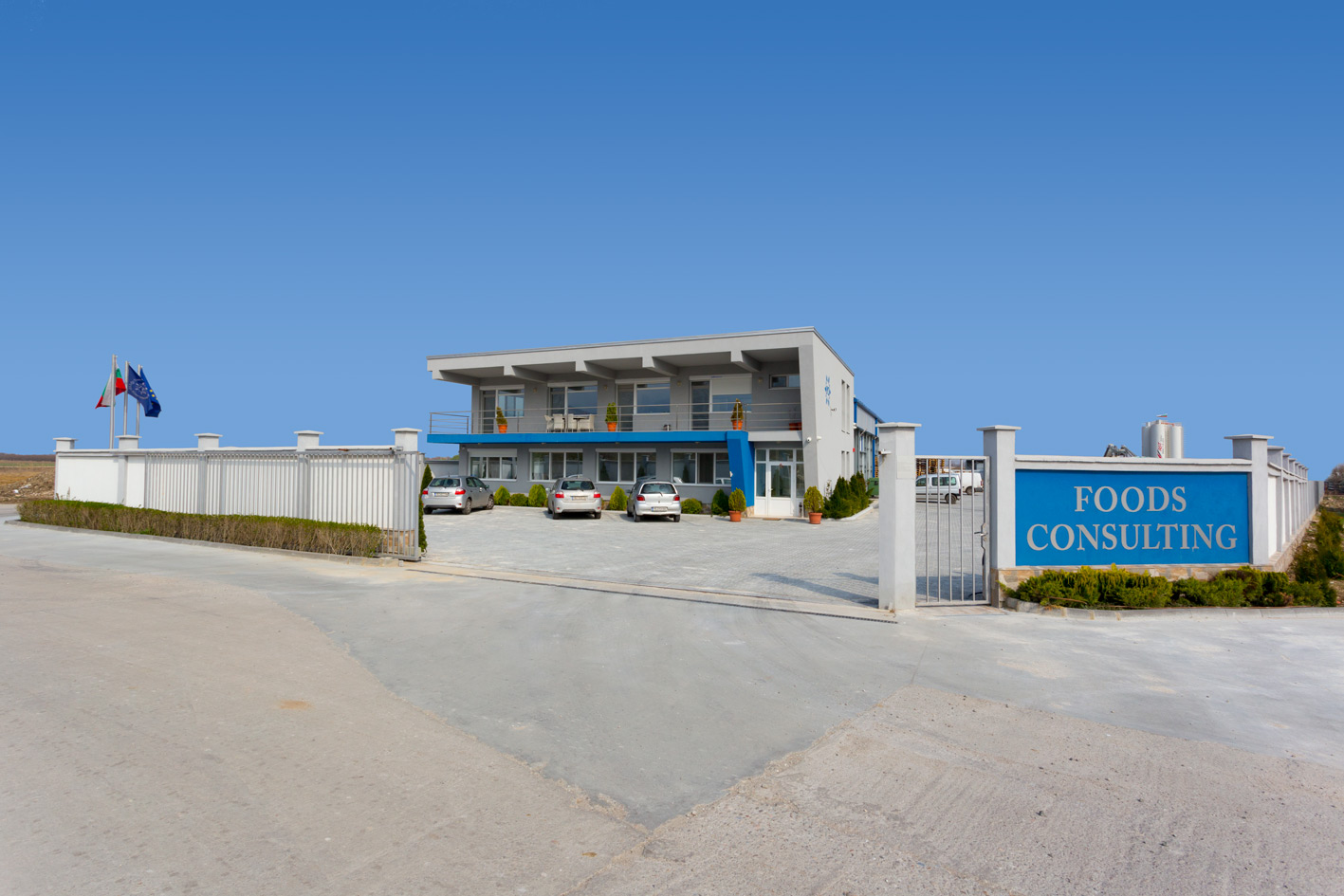 Production and delivery of emulsifiers and stabilizers, technical assistance, development and formation of products tailored to the needs of the customer.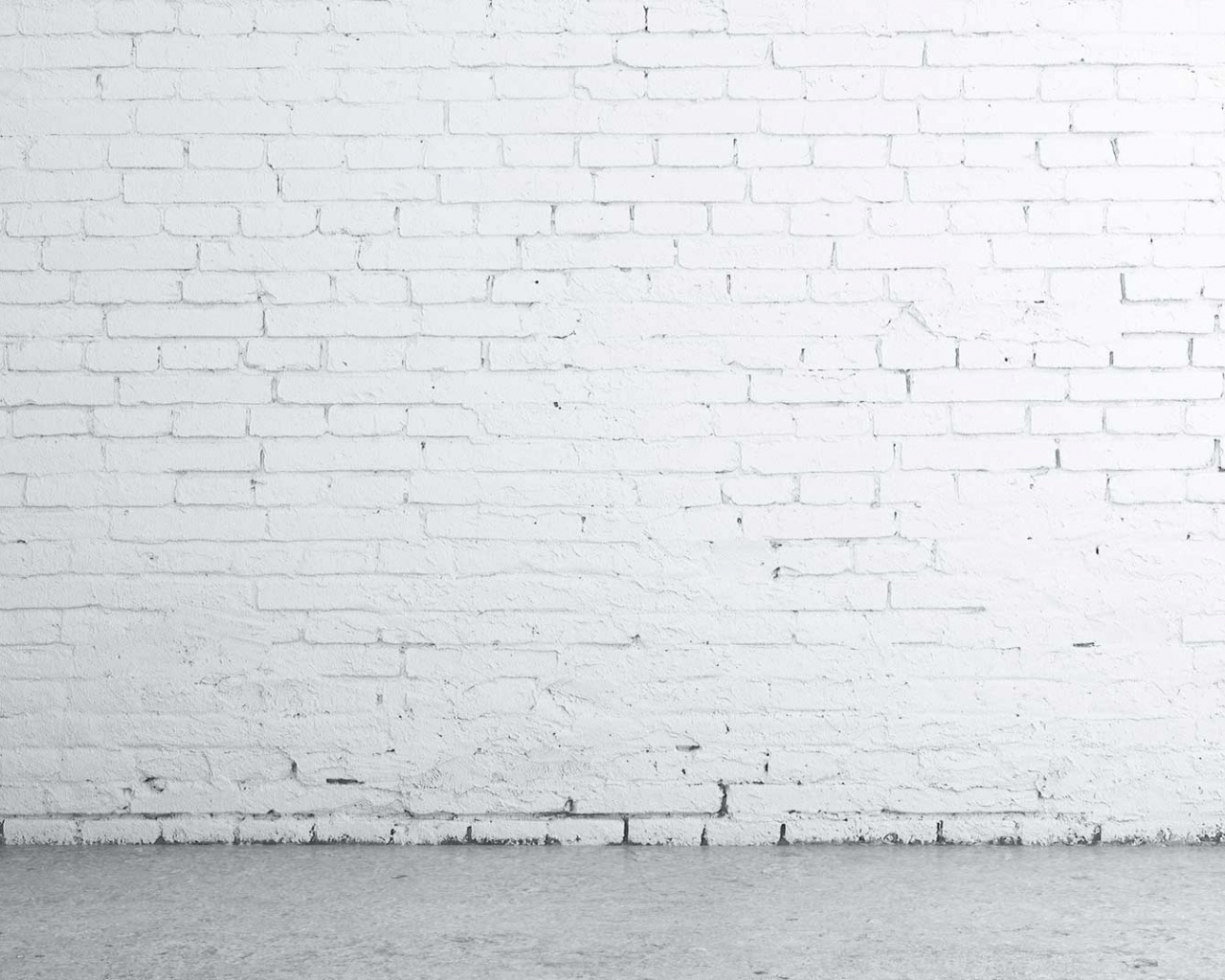 We approach each client with professionalism and undivided attention. Together we'll find the best solution for your project and business.
Over 20 years of experience
Warehouse and Production Facility