Aromas and Coloring Agents
Foods Consulting Ltd. has many years of experience in the development of food technologies and products. Over the years, we have established ourselves as a reliable partner and for that reason, we have gained the trust of some of the bigger and most remarkable manufacturers of aromas and dyes.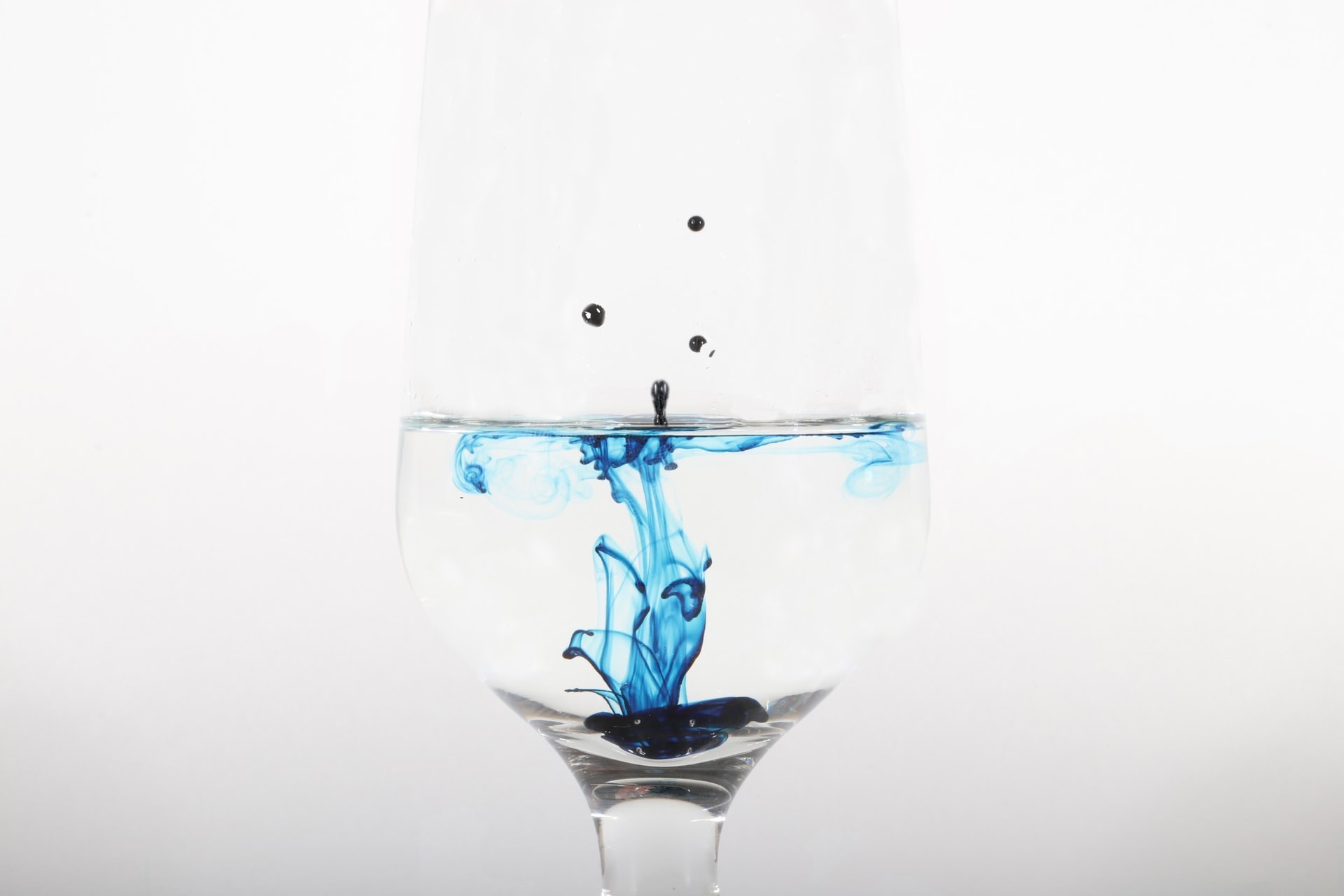 Official Representative Of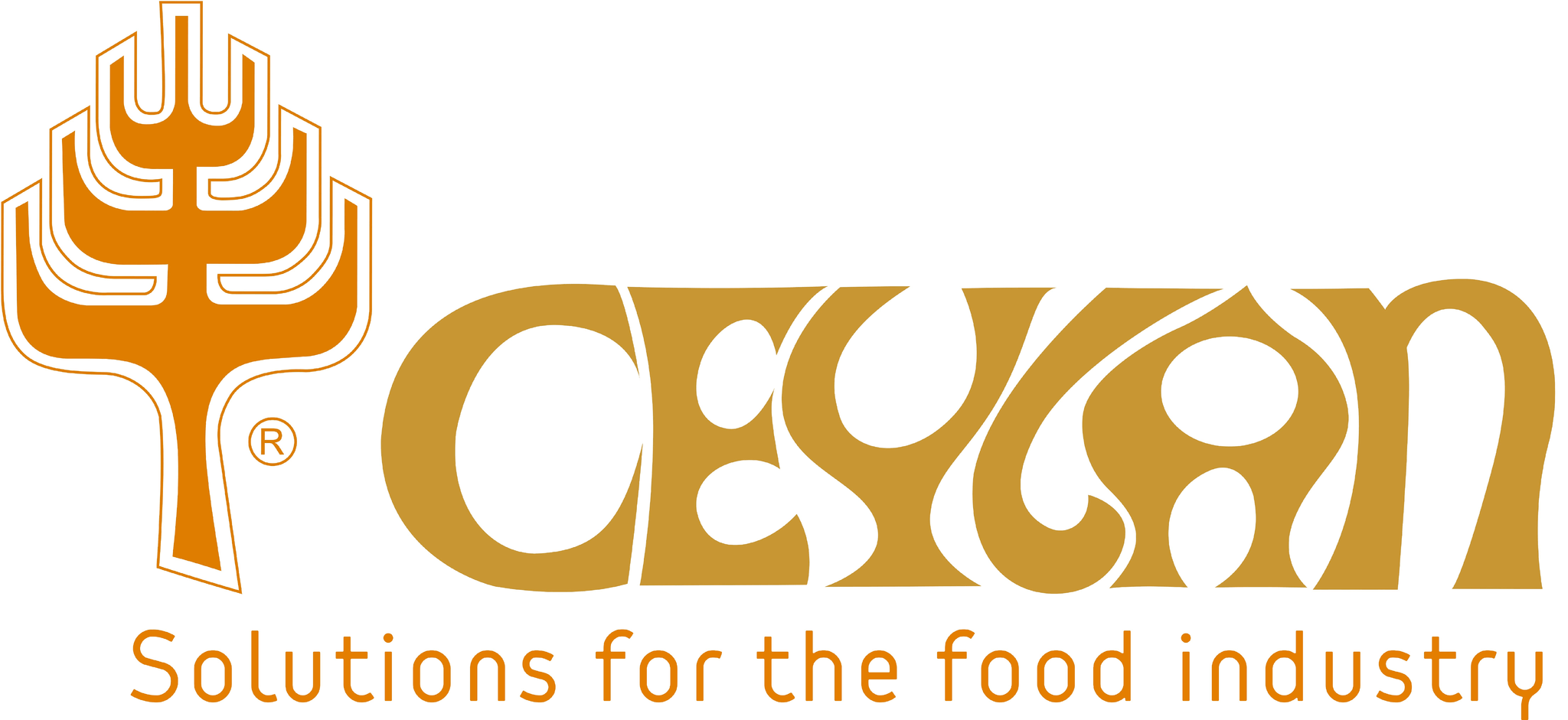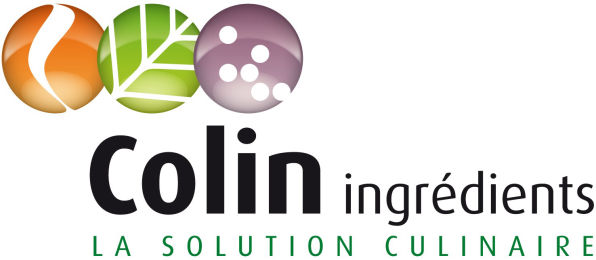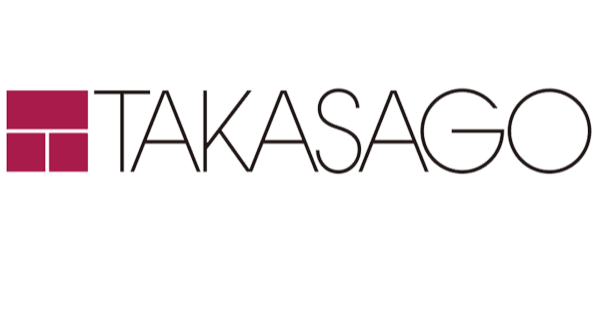 Some of the aromas we work with and distribute are:
Egg Flavor, Dijon Mustard, Mustard Flavor,
Truffle Flavor, Elderberry, Tomato Flavor, Pizza Flavor,
Capsicum Flavor, Barbecue Flavor, Ketchup Flavor,
Chocolate Flavor, Caramel Flavor, Banana Flavor, Аромат Мока,
Аромат Кафе, Аромат Ванилия, Аромат Лимон, Аромат Ягода и др.
Coloring agents we work with
The food coloring agents we offer are of the highest quality. In addition to products we keep in stock, we also offer custom-made products according to the specific customer requirements.
B-Carotene,
Black Carrot
Carbon